Week 28 Update
1. Odin Lite will enter mass production phase
After weeks' efforts on HDMI video/audio debug, we are finally get the video/audio worked over HDMI correctly this week, and we still have some work on software for audio path managements, like route audio stream to I2S output port and mute the speaker when HDMI cable is detected, but we can get stable video stream and audio stream over HDMI now by force audio stream route to I2S permanently.
Since the current testing shows that there is no hardware risk for this design and we will start  PCB mass order after our Qingming Festival holiday (2022/4/3-2022/4/5). We are expected to get the PCB done and start the SMT after 30~35 calendar days, so I think Odin Lite will ship in the end of May if there is no quarantine happened that caused by Covid-19.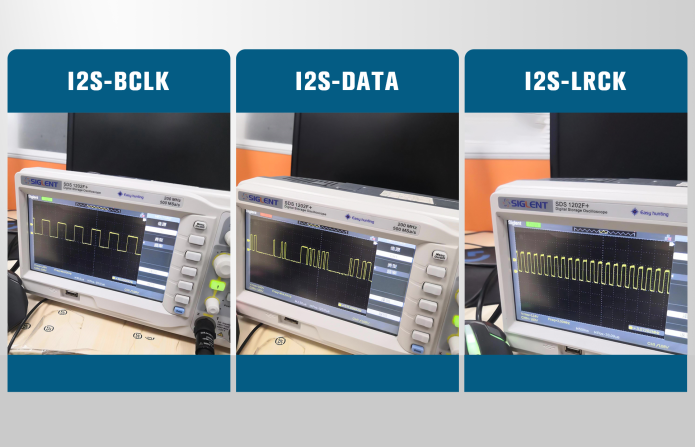 2. Shipping update
Odin Shipment Update (April 1st), here blow is today's shipment plan:
(1) Odin Pro Transparent Black 128GB -- 25PCS
(2) Odin Pro Transparent Black 256GB -- 111PCS
This is not a joke for Fool's day. Our shipment plan is earlier than expected, we will update the shipping dashboard on our official Shopify web page, just keep an eye on the progress update.
3. Re-emphasize the promise to create the best customer satisfaction
It is the highest promise from ayn that we want to create the best customer satisfaction for this campaign and for the product we might develop in the future, that's why we took serious attitude and spent weeks on really small things that might do great help for those people who have problem on DIY stuff, like making a useful user's guide during the past few days for shoulder button repair kit, both the graphical designer and Nicole and me did the translation and grammar checking again and again,  and our video editor had worked several days till mid-night and filmed the video 3 times for better illustration.
I keep the real care on CS in my heart, and this is the reason we want to invest on a good game launcher starting from this April and keep rolling the OTA by hearing the voice from the community, which would hopefully bring continuous value for those people who backed Odin.
4. Overall shipments status for all Odin owners
I have seen so many people asked the detail shipping date or evaluated time of arrival for their orders. I am sorry this is our first campaign in our company history, and last week Nicole has give a shipping window base on our real situation evaluation, and there is still lacking detail shipping information for a lot of people.
I am busy finding good suppliers for fulfilling the incoming orders, and I will try my best to make April a happy month for Odin backers, since this month will essentially be the month that fulfiled with intensive shipment events. I think you guys will be very happy with what I did and please leave your comments below if have questions or complaints.